Portfolio Examples
LogicMatter has broad experience creating data management solutions
Proven Experience
LogicMatter has been in business for more than 10 years. Our customers have come from many types of businesses – Fortune 100, manufacturing, shipping & logistics, education, hospitals and more.
We also work with resellers to sell our PointMatter product, some who white-label PointMatter.
Below is a selected list of our projects: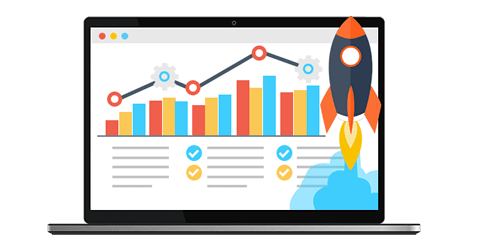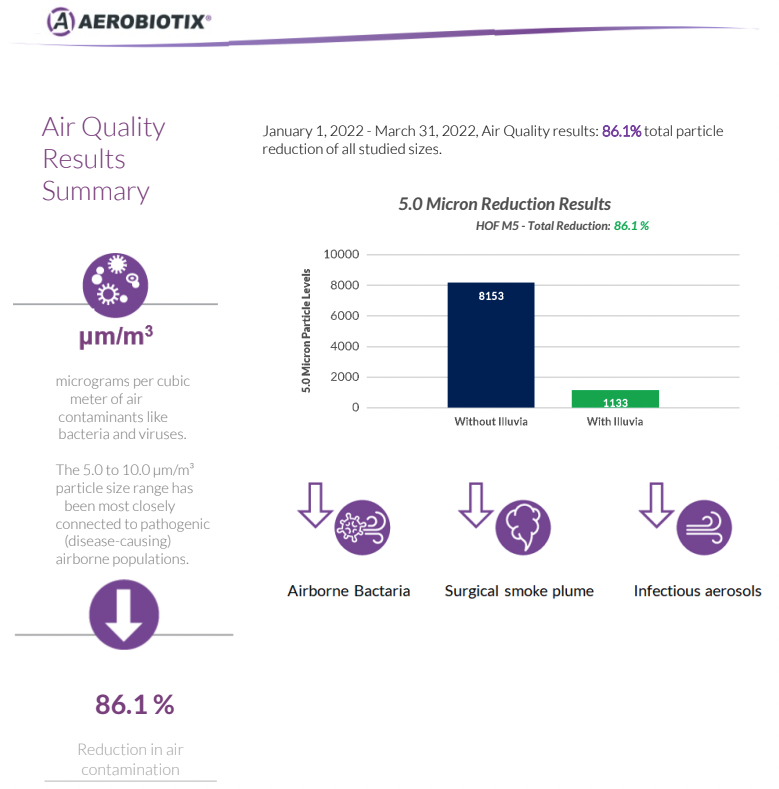 Fast Solution: Using PointMatter
When Aerobiotix wanted to connect their surgical air purification systems to the cloud for reporting, they turned to LogicMatter's PointMatter Reporting Solution.
PointMatter has the ability to connect to almost any data source and run custom reports that can be shared with service techs, customers and management.
Data from thousands of Aerobiotix devices at many customer sites are sent to PointMatter and reports are shared via e-mail with clients.
3rd Party Logistics Solution
Emiza is a 3PL company with warehouses in 7 cities. They have hundreds of business clients and e-commerce connections to Amazon, Flipkart, Shopify, Magento and many more.
Emiza needed a reporting solution to share information on sales, inventory, returns, and fulfillment with their business partners and with management. They turned to LogicMatter to jump start the project using PointMatter.
PointMatter is extensible – LogicMatter used it to connect data from e-commerce sites, ERP and financial systems and create business intelligence reports for Emiza.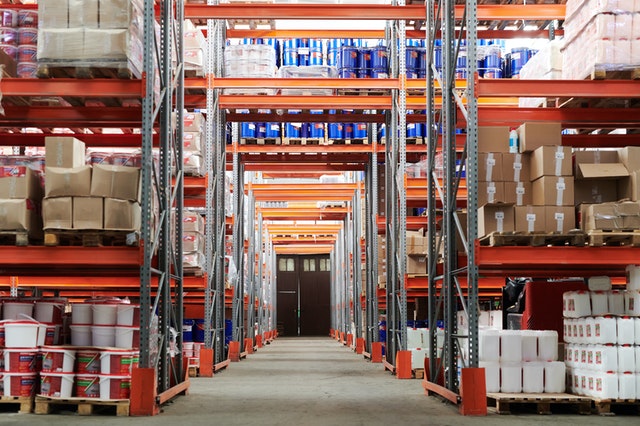 Hospital and Pharma
Critical Environments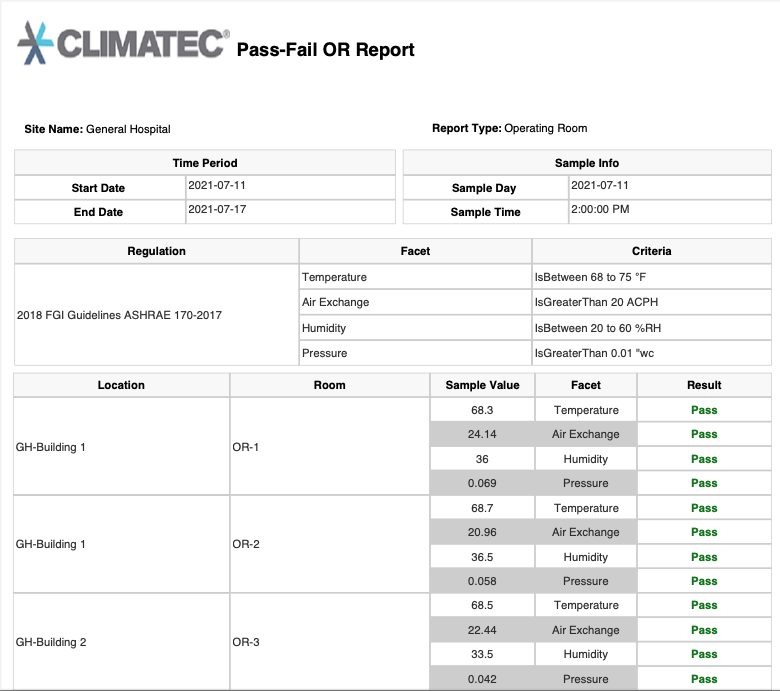 Allina Health
Allina Health turned to LogicMatter's PRS to monitor their critical environments and equipment at 8 hospitals and 50 clinics.
Monitoring critical environments is important for patient safety, regulatory compliance and to reduce liabilities. Having one system to monitor, track and quickly pass Joint Commission or FDA audits helps Allina save time and money.
Using PRS Allina has one site to monitor and report on their critical environments at all of their site. It also is used to monitor critical equipment such as generators and test equipment for seasonal settings.
Read more about the PointMatter Reporting Solution
Product Development: EASE for Alerton
Alerton's EASE was developed by LogicMatter as a professional services engagement. Alerton is a division of Honeywell.
For building operations that need to manage complex BAS schedules, the Alerton EASE application provides a smart, nimble scheduling interface. It features a user-friendly workflow within an intuitive graphical representation of schedules, calendars, and events. EASE reduces the time spent scheduling events, minimize user errors, and lower the bar for the training required to schedule facility operations.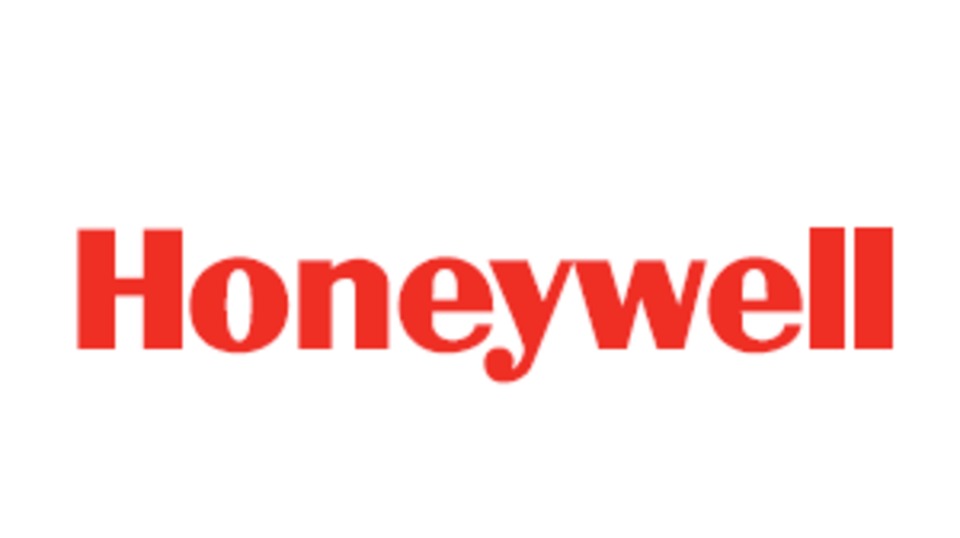 Request More Information
Contact us for a no obligation review of your project requirements. You can also send us email at [email protected].