LogicMatter Professional Services
Managed Data Solutions
Affordable Custom Data Management Solutions
LogicMatter Professional Services Group specializes in managed data solutions.
Jump start your projects with our talented staff and library of existing solutions.
Data Integration, Aggregation, Cleansing, Reporting
Our project portfolio includes Manufacturing, Logistics, HR, Education, Sustainability, Construction, Building Management, IoT and more.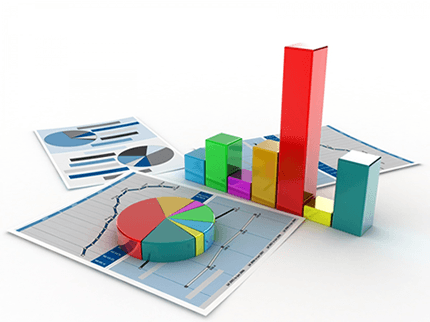 It has become our go-to source for viewing and analyzing the huge volume of data that our property management division generates. The ease with which it allows us to customize a report is its primary benefit. Thank you and your team for all your help.                             

Zak Parpia
President
Himalaya Homes Inc
"I think of new uses for this software every day"
Barry Paxman 
CIO
Cascade Designs
Manufacturers of MSR, Thermarest, and Sealline products
"LogicMatter worked with us and our client and the results showed significant savings in used resources. We needed automatic reporting emailed without using our resources or our clients' resources."
Pete Cianci
Controls Operation Manager
The K Company
"This is a game changer for legacy system replacement projects"
Melissa Cook
Senior Management Consultant
Experience Matters
LogicMatter was founded in 2012. We have proven expertise in developing and managing data solutions.
Start with our PointMatter Reporting Solution or let us develop your custom solution. LogicMatter will also provide DBAs and other experts to manage your in-house solution.
See examples from our Portfolio of Projects
Managed Solutions
Once your solution is developed and deployed, you will need someone to manage it.
LogicMatter offers cost effective services for managing your data solution.
Monthly Billing
Assigned Primary and Backup Team Members
Quarterly Reviews
Cloud Infrastructure Support Included
Contact Us
Please fill out the form below and we will be in touch. We look forward to hearing from you.